Summer League Now Forming contact us

for more information .

Thur Trio starts May 9

Fri Summer Mix starts May 10

Mon Women starts May 20

Tue Summer Commercial starts May 14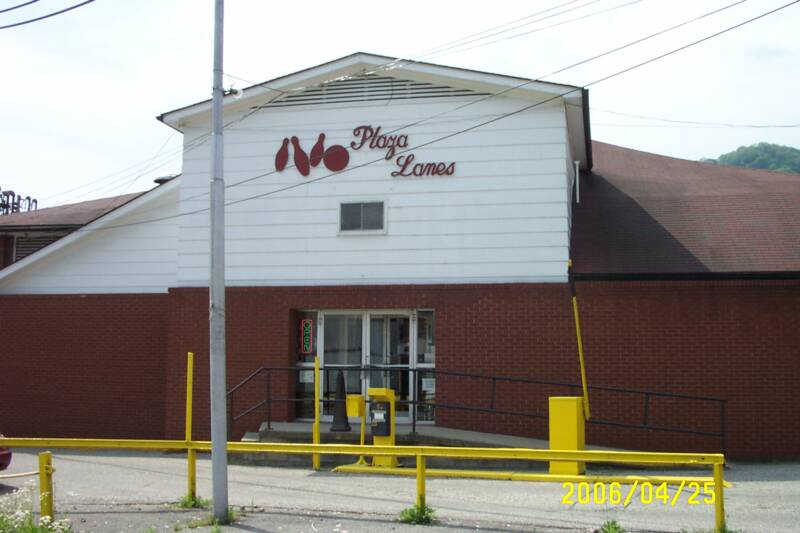 If interested in Bowling on a  leauge please fill out the form below.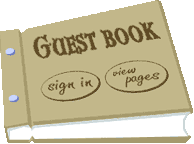 This page was last updated: May 15, 2013
IMPORTANT NOTE: Your registration will not be valid unless you are contacted by a representive from Plaza Lanes to confirm your registration..

SUNDAY Open Bowling 5:00 PM

Mon Women 7:00 PM

Tue Summer Commicial  7:00 PM

Wed Open Bowling 5:00 PM

Thur Trio 7:00 PM

Fri Mixed League Starts 6:30 PM

Sat Open Bowling 10:00 AM


EVENING EVENTS

WENSDAY SPECIAL

$14.25 per Person

Which includes 2 Hotdogs

a Drink and 1 Refill & Unlimited bowling  6:00 PM -10:00 PM

Leagues you would like to Bowl in, Please Fill out Form Below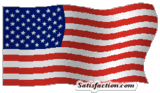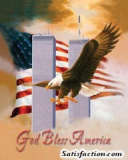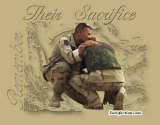 PLEASE FILL OUT FORM IF YOU WOULD LIKE TO BE ON A LEAGUE

Open for Lunch Every Day With Free Local Delivery